Welcome to Austinview Kennels
5-star dog boarding situated in Austinview, Midrand
info@austinviewkennels.co.za
16 Dane Road, corner of West,
Austinview, Midrand,
Gauteng Austinview Kennels – a home away from home for dogs.
For you, the discerning dog owner, nothing but the best suffices.
Austinview Kennels is situated on a 1.3-hectare agricultural property in Austinview, Midrand, Gauteng. We have 20 safe kennels and can accommodate dogs of all breeds.
The kennels are finished in a natural stone look. The kennels have a warm, enclosed sleeping area, and a shaded covered outside area with a private grassed section.
The Standard Kennels are 25 to 30 sqm in size and the Large Kennels are 40 to 45 sqm.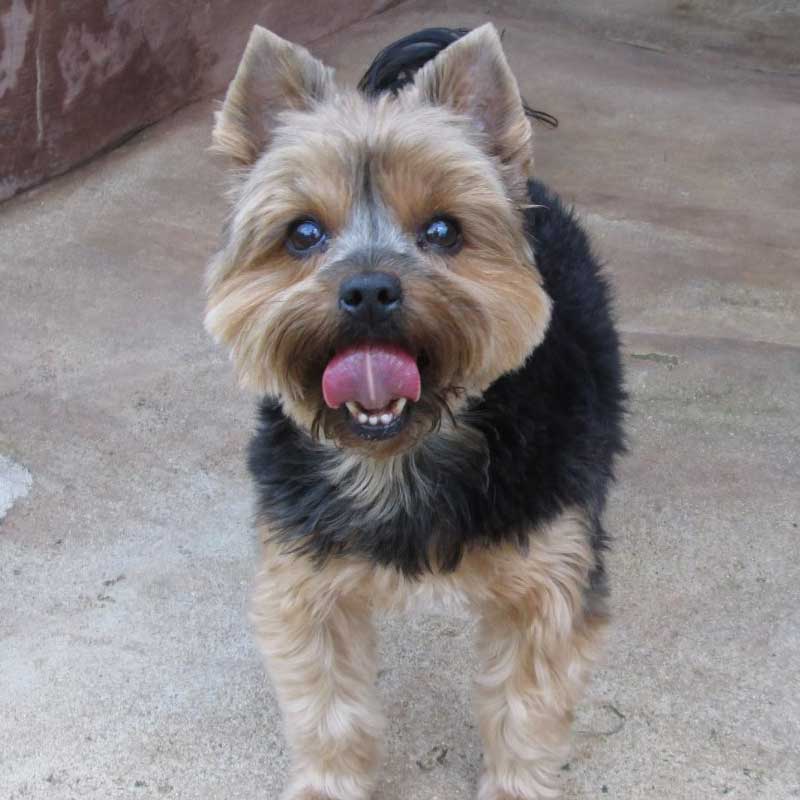 SEE FOR YOURSELF
We are happy to show you the kennels. Please make an appointment to visit.
It was lovely to see you in the picture with them. So nice to see the person that takes such good care of them and gives them so much love. I can see that they are so fond of you! Just wanted to thank you once again for taking such good care of them!
Great boarding for my dogs. They take great care of them here. And they get to run free on the large plot. We've become regulars and will definitely have many visits in the future.
A huge thank you to Gary & his Austinview team. April was our first visit & Austinview is now officially the one & only Holiday Camp for our beloved pooches going forward.
A big thank you to Gary and everybody at Austinview Kennels for taking such great care of Loki, it is greatly appreciated.
Thanks Gary, Murray & Cassie look at home as usual. Thanks so much for the awesome photos. Best regards Dave & Carol
Thank you so much for looking after my lunatics! Austinview Kennels is absolutely amazing!! Gary is kind and caring – my pooches were lucky to have such a wonderful "babysitter"! I think they think they were on holiday.
We are deeply indebted to Gary for all he as done for us and Pepper during his stays at the kennels. The facilities and Gary's devotion far exceed anywhere else we have been in South Africa.
Thanks again to Gary for spoiling my dogs while I am away. They definitely LOVE Austinview "Holiday Camp."
My wife and I want to thank Gary for the great amount of effort and care that was put into looking after Igor & Grietjie. We have used a fair amount of kennels before and without a doubt, Austinview raised the bar to a new level.
Wonderful place! Our doggies are always very well looked after and they have lots of fun!
Missing my baby girl Melody terribly. Really grateful to Gary from Austinview Kennels for creating a safe and homely environment for my lil one. Can't wait for cuddles, I'm sure she will have doubled in size by the time I'm back.
Fetched our Girlies…Sky & Storm from Austinview Kennels today, after our weekend away. They were well looked after and Gary gave them stacks of personal attention… Many thanks Gary…much appreciated…!!!
A big thanks to Gary and his team for taking such good care of my Max and Maya! Our doggies got so much love and attention and my family and I felt so at ease with the fact that our doggies were staying at this kennel as it is the BEST in our eyes! Max and Maya will definitely be visiting again and they are super excited to go on holiday! Thank you for the Sms updates and phone calls! You guys go the extra mile and are clearly passionate about dogs! Thanks again!
The Raman & Pereira families wish to extend a huge thank you to Gary& his team for their excellent care of our two old doggies, Boykie & Gypsie. The care & attention & frequent updates are greatly appreciated.
Thank so much for taking such good care of our pup while we were away. He was totally exhausted when we got home from all the playing.
I cannot thank you enough for the exceptional care given to both my dogs by Austinview Kennels. You are professional and very thorough. It was clear my dogs had so much fun on your Beautiful premises…they definitely coming back for more! Thanx Gary
Thanks Gary! Yster and Blapsie had such a good time, clearly loved all the friends and the running around (they are both dead tired from all the playing, awesome!!!) It"s nice to know they are so well cared for.
Thank you so much Gary for taking care of Zeus. Best service with such love and care till the next visit….
Cottage to let in Austinview
2 bedrooms
1 1/2 Bathrooms
Large kitchen/scullery
Large office
Quaint pub
Loads of built-in cupboards
Separate hobby room
Serviced garden
Double lock up garage
Pet friendly
R11 000 per month
 View by appointment only. Contact 072 555 0496 or 071 901 9856 
The owner of these two lovely ladies has sadly passed away. We are looking for a good home for them. If you are interested, please get in touch with us via our WhatsApp on 084 777 5577